Libco Coconut Oil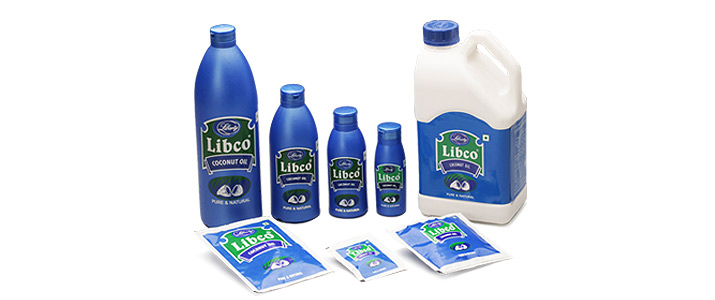 Libco is made from the best quality Coconuts.
Libco has the following features:
Has pleasant and sweet odor
Has High Oxidative Stability
Imparts good taste to South Indian dishes with natural fragrance and flavor.
Libco can be used in ice cream and frozen desert preparations. It ensures protection of the body's healthy fats and tissues
It is fortified with antioxidants that delay the ageing process of the skin.